Home
Main content starts here, tab to start navigating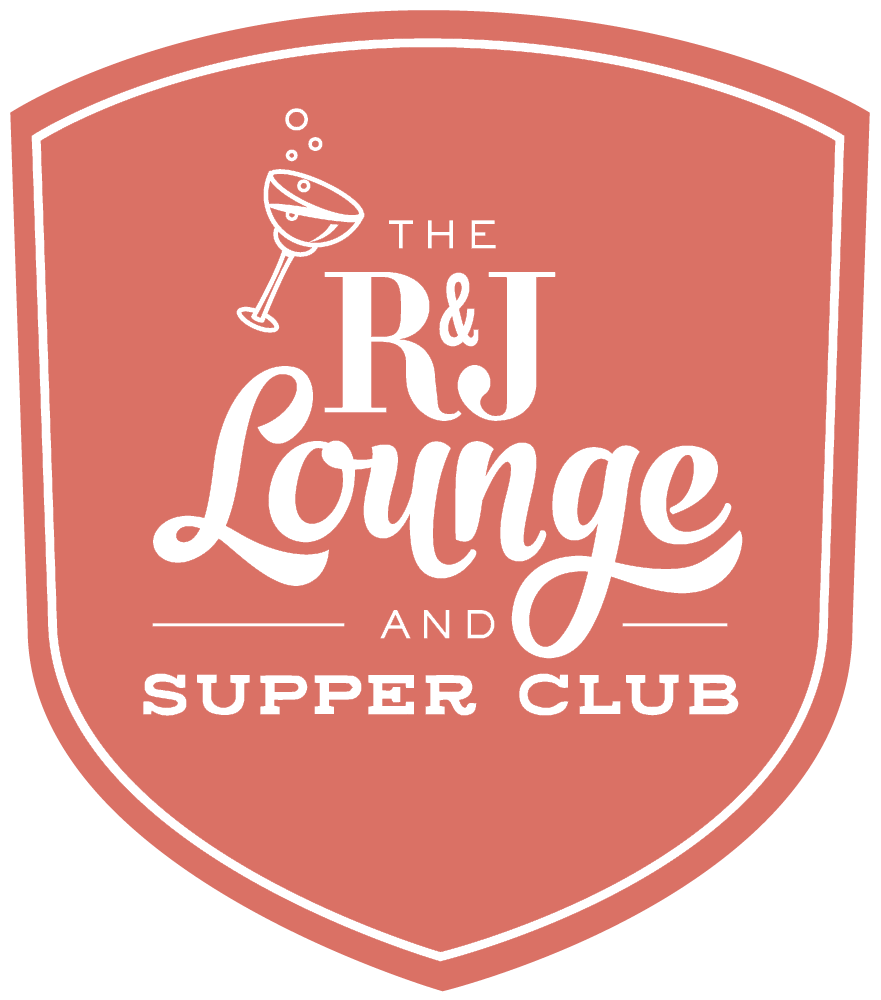 Slide 1 of 13
Slide 2 of 13
Slide 3 of 13
Slide 4 of 13
Slide 5 of 13
Slide 6 of 13
Slide 7 of 13
Slide 8 of 13
Slide 9 of 13
Slide 10 of 13
Slide 11 of 13
Slide 12 of 13
Slide 13 of 13
Wonderful Drinks. Marvelous Menu. Enticing Tunes.
Chef Russ Johnson spent more than a year sifting through treasured family recipe boxes and scouring the historical menu collection at the New York Public Library, seeking inspiration in vintage menus from the 1950s and 1960s, to create an original menu and time-honored atmosphere. The brightest ideas from the mid-20th century are incorporated into every aspect of the classic, sentimental flavors of The R&J experience.
Wonderful Drinks
Our beverages are reminiscent of a simpler place and time, with a focus on classics like; Old Fashioneds, 7 and 7's, French 75, Grasshoppers, and beers your grandparents might offer at a family reunion.
View Our Menus